Bestva Club

Location: Shenzhen, China
Client: Bestva Group
Area: 1300 sq.m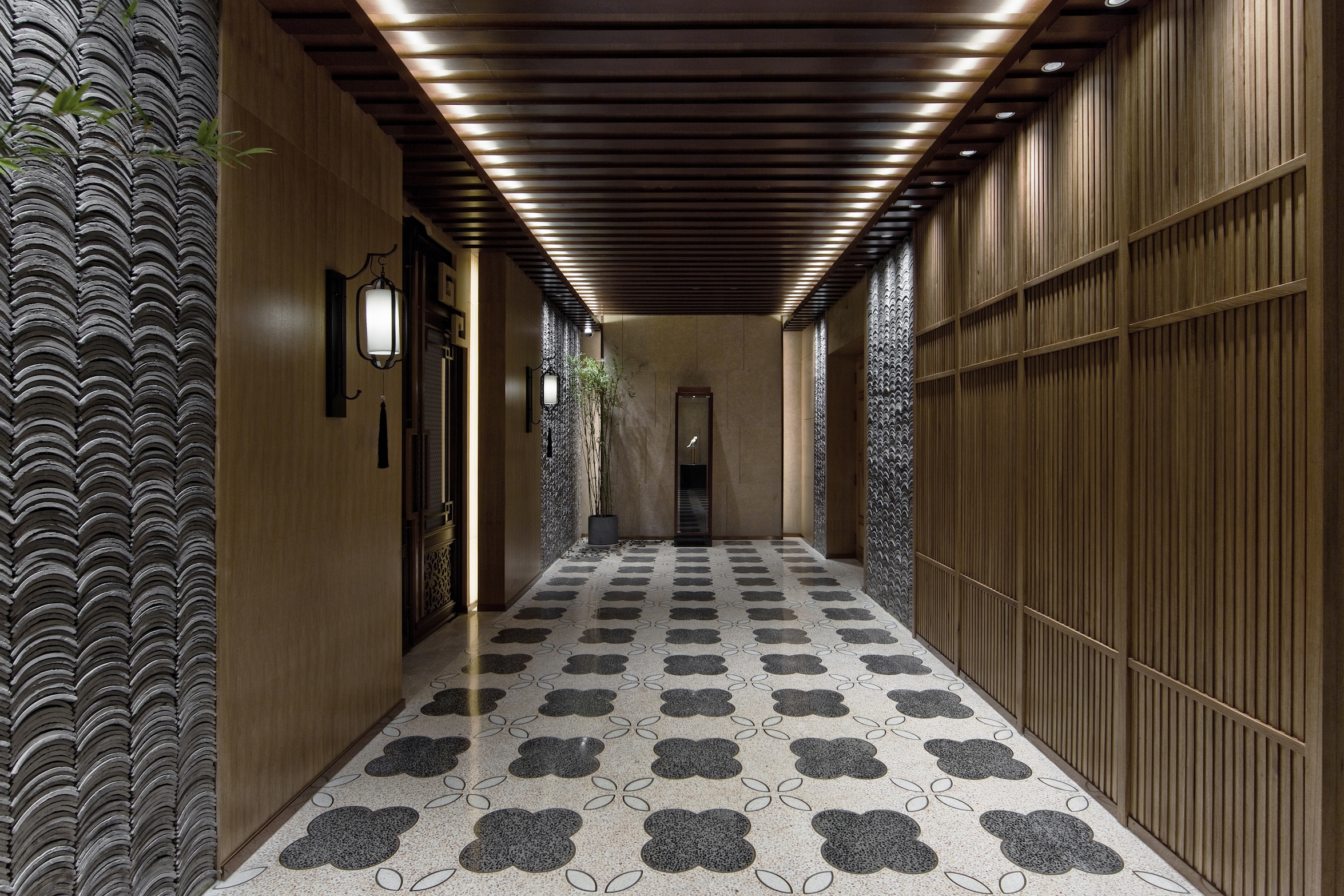 Located in Shenzhen China, Bestva Group Clubhouse gave reference and re-interpreted the spatial elements of traditional Chinese architecture to give an oriental aesthetics and subdued atmosphere to the functions of business and social gathering.

Spatial analogy of Garden / Gate / Hall / Corridor / Room were respectively adopted to define the various functions of Main Entrance / Reception / Passage / Dining / Entertainment Rooms in this private clubhouse. Different degree of privacy were provided and manipulated through operable screens.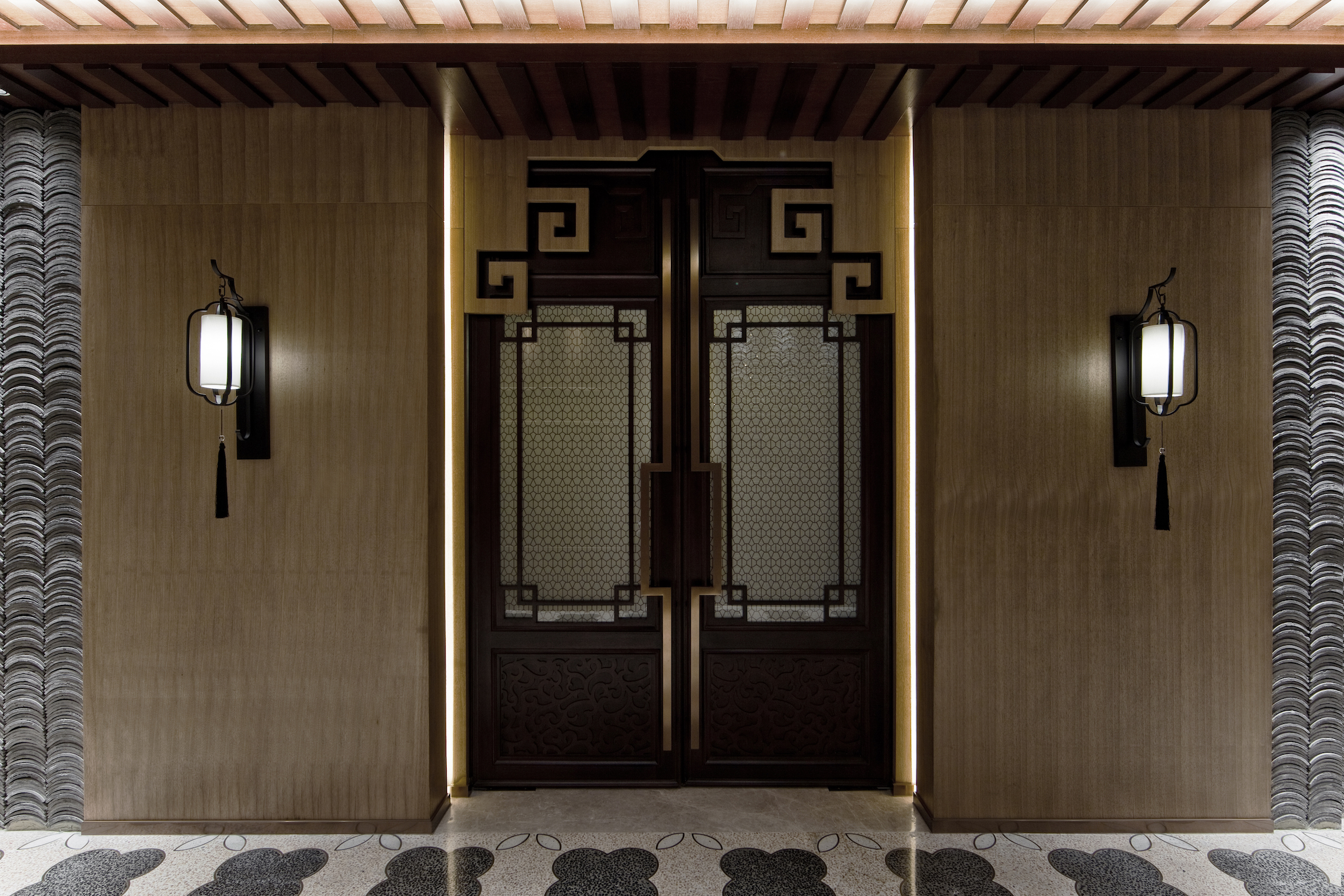 A minimal material and color scheme were applied, key materials including dark walnut, badge sandstone, silver wall-coverings, pastel colored upholstered furniture and hand-crafted art pieces were strategically selected to complete the modern Chinese luxury experience for the VIPs.